iHeartRadio Music Festival 2014 Lineup Revealed!
Listen to iHeartRadio Music Festival Radio on iHeartRadio
The lineup for the 2014 iHeartRadio Music Festival has been revealed, and it's EPIC! This morning, Ryan Seacrest announced who will take the stage at the MGM Grand this year - the fourth year of the legendary festival.
[PHOTOS: 14 Epic Moments from the 2011, 2012 and 2013 iHeartRadio Music Festivals]
This year's lineup features the biggest artists in all genres of music including Taylor Swift, Coldplay, Usher, Ariana Grande, Nicki Minaj, Motley Crue, Zac Brown Band, One Direction, Ed Sheeran, Paramore, Iggy Azalea, Train, Eric Church, Lorde, Calvin Harris, Bastille, Steve Aoki and other special surprise guests to be announced.
Check out the video announcement below.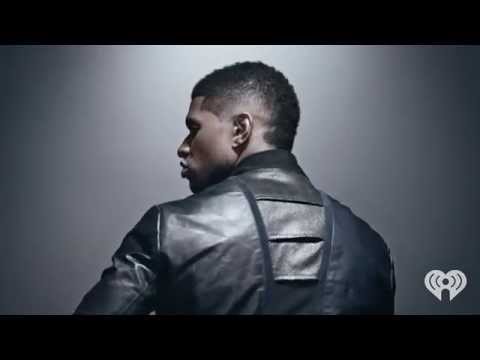 Can't wait? Check out iHeartRadio Music Festival Radio on iHeartRadio
For updates and ways to win a trip to the iHeartRadio Music Festival, CLICK HERE.
What do you think of this year's lineup? Comment below!